Known Reviewer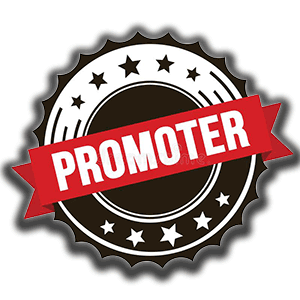 Joined

Dec 10, 2017
Messages

3,286
Reaction score

2,177
Points

113
Awards

1
Location
Today we will feature Ada
On duty today and tomorrow but suggest calling.
One of my favourites all time, just a sweet heart and with
an amazing demeanour all included with one of the best massages
on the semi-legit market. Along with her subtle but very effective
tease and finish, plus allowing touch of a beautiful body.
​
I did. Cici was busy but after speaking with Michelle, I do not think it is the same Cici. I ended up seeing Ada for the first time. Great massage, nice medium pressure as requested. She doesn't say much but what she lacks in verbal communication, she excelled in other ways of communicating.

Definite repeat. And as always, nice to see Michelle again, who looked very pretty today btw.
I know Ada has been well reviewed on here but saw her again last week and just so happy with her service, figured I'd bump her again.

Opted for the 60 min massage - reasonable price after going to Bliss a bit recently.

Ada gives the closest thing to a real RMT style massage I've ever experienced at a MP. Great pressure, fantastic working through my sore muscles. If I had one feedback, I would've loved some more teasing throughout.

Tease was good - I really like post flip where she doesn't just get right into the HJ. She really takes her time to draw her fingers all over your balls and taint for a solid 5-10 mins. Really prolongs the HJ build up.

Love her B titties as well.

Total damage was $120 - $60 for massage, $60 tip.

Will definitely be going back when I'm in the neighbourhood. Left feeling like I had a RMT massage plus a release lol.
Thanks pal. Got in to see what the fuss was all about with Ada. All I can say is Goddamn, this woman is astounding. Her massage is out of this world, the teasing is much like the past with that other from here years ago. Didn't know how far she would go with extras, so after the flip and in a soft, thick accented voice, she said she could do topless. Man alive, just about had an accident right then and there while she was jacking like 2 minutes in, so I said slowly. She said okay and stretched it out till I finished 'bout 10 minutes later.
What a beautiful specimen she is with her small soft natural A-B Cup and an cute face.
I'm assuming Ada is popular here from what I hear and could see why.
________________________________________________________________________________________________________________
A special shout out to one of the newest, Opal
Not much written here mainly because she is somewhat new.